Meet The Team
Our staff have extensive experience in all aspects of hairdressing and we continue to keep up to date with latest styles and trends.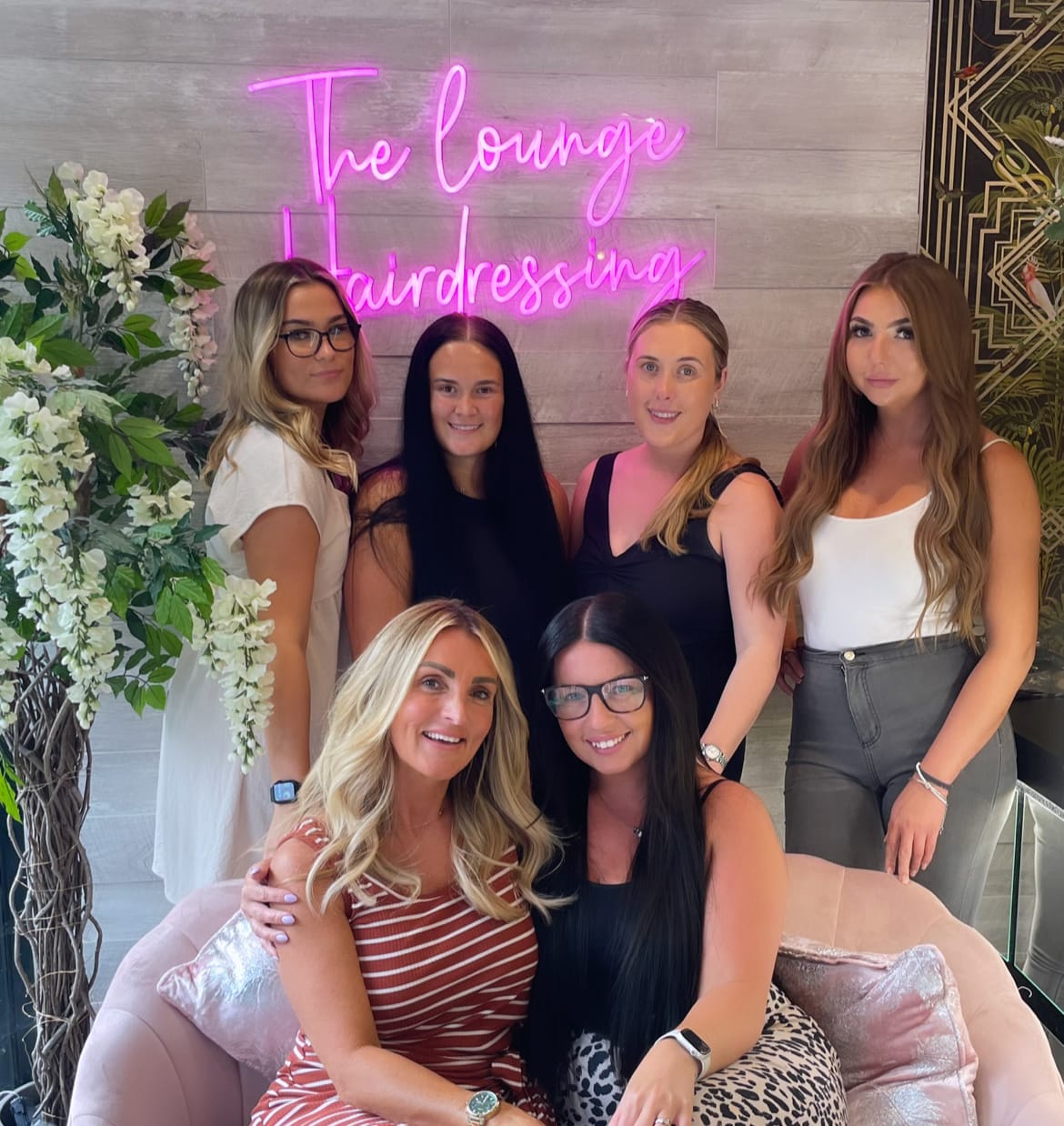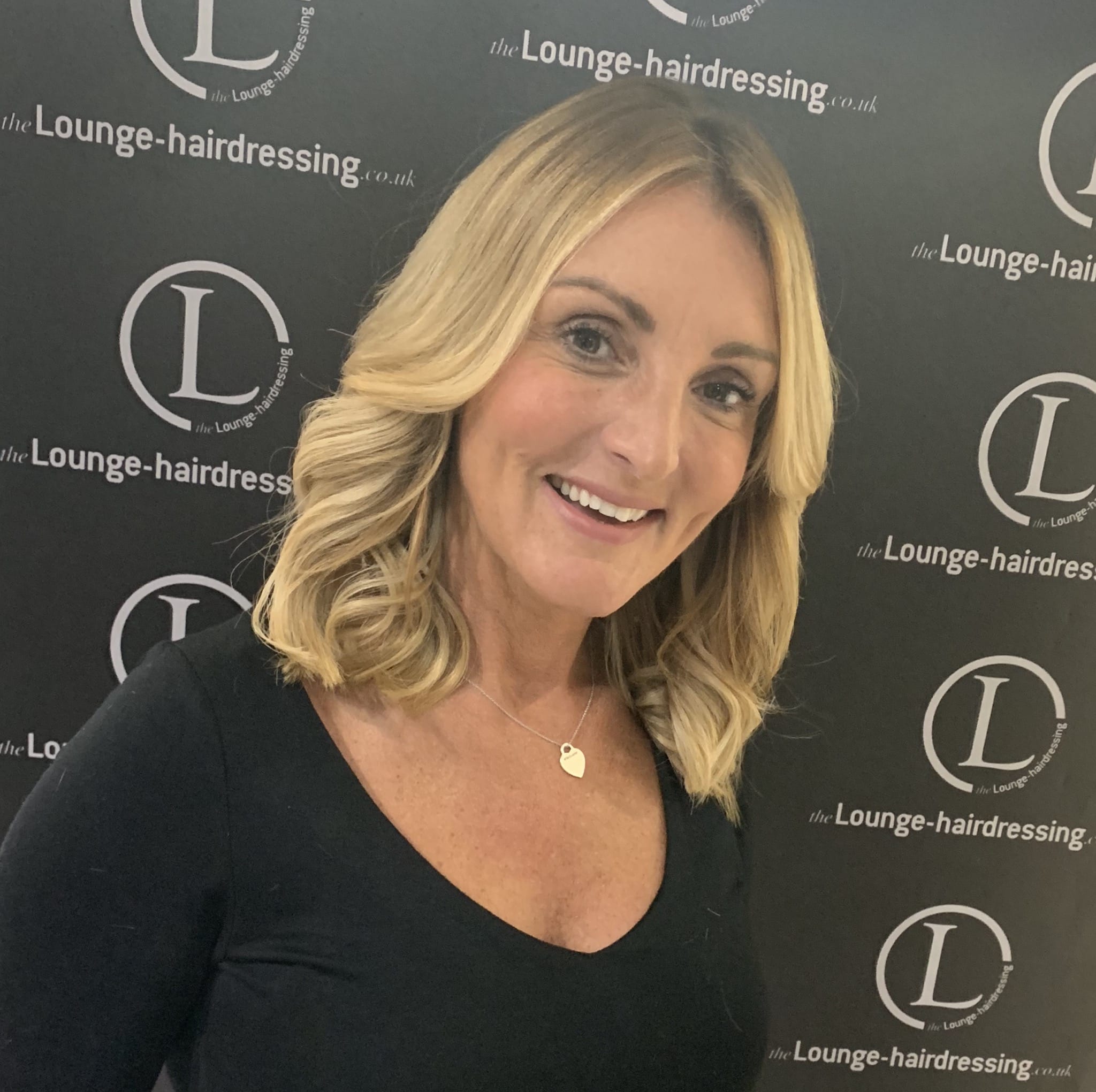 Jenny
My name is Jenny Richards, I am the proud owner of the Lounge hairdressing. After 18 years of trading myself and the team have built up a loyal clientele some who have been coming since we opened. We pride ourselves on our customer service and creativity. I am extremely proud of my team and it gives me huge satisfaction when clients keep returning.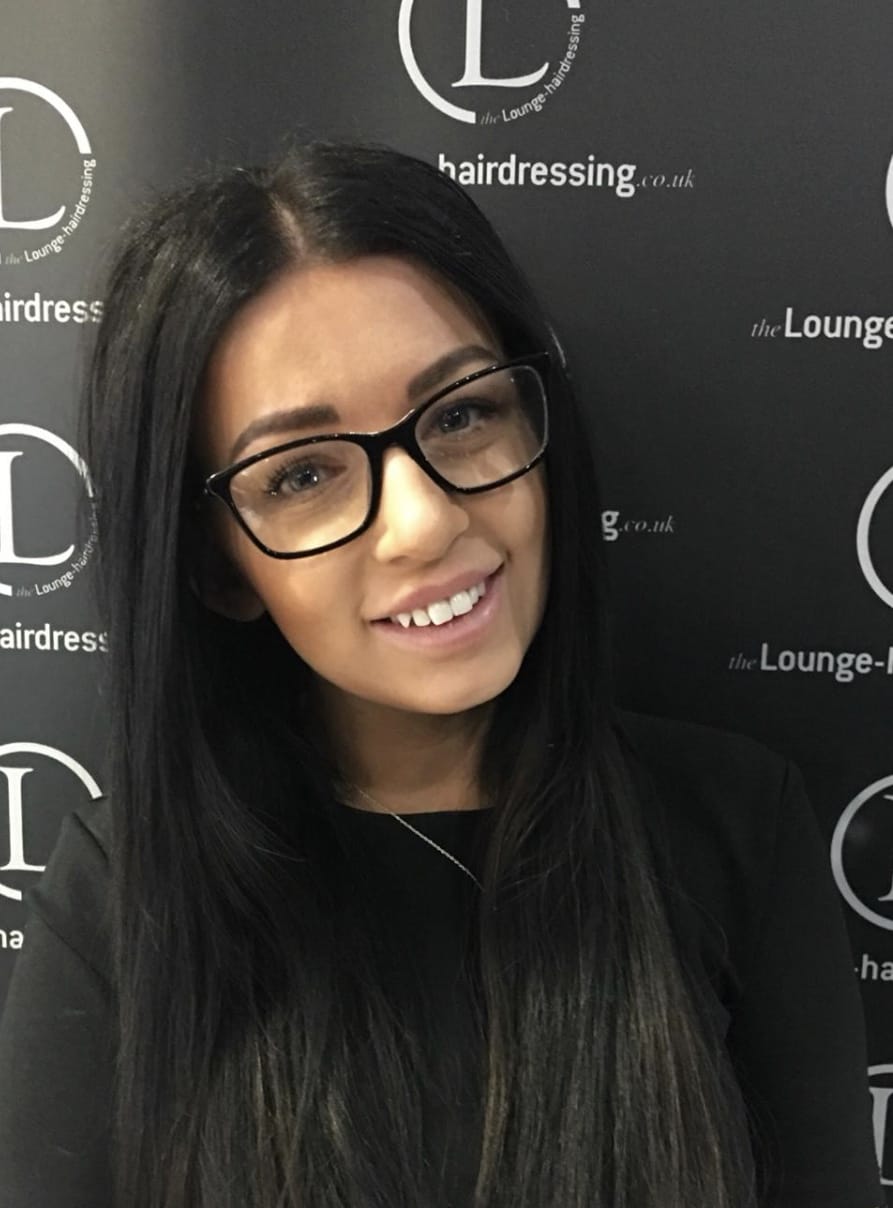 Emma
Emma has been working at the Lounge since 2007, starting as an apprentice and working her way up to Manageress. She is very loyal, hard working and reliable, this is demonstrated in her huge clientele with her clients rebooking multiple appointments at a time. She is very artistic and is qualified in all aspects of hairdressing, to include Easilocks & LA weave, cutting and colouring, colour correction particularly taking her clients back blonde as she loves a challenge & bridal hair.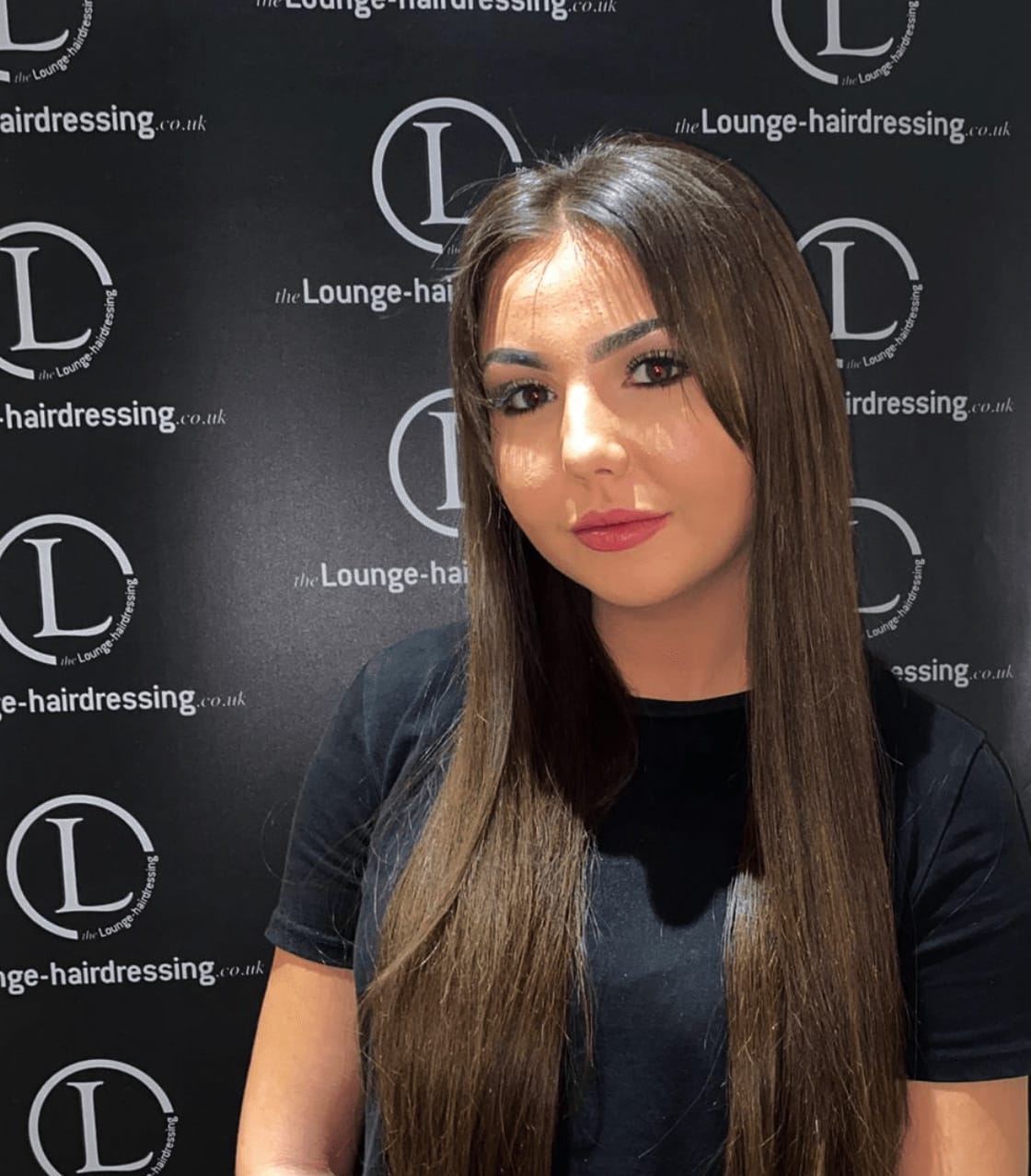 Chanelle
Chanelle has worked for the Lounge for 5 years firstly starting as an apprentice abs is now qualified to a junior stylist. She is very friendly and has already built up a clientele. Chanelle is qualified in all aspects of hairdressing, including womens and mens, cutting & colouring.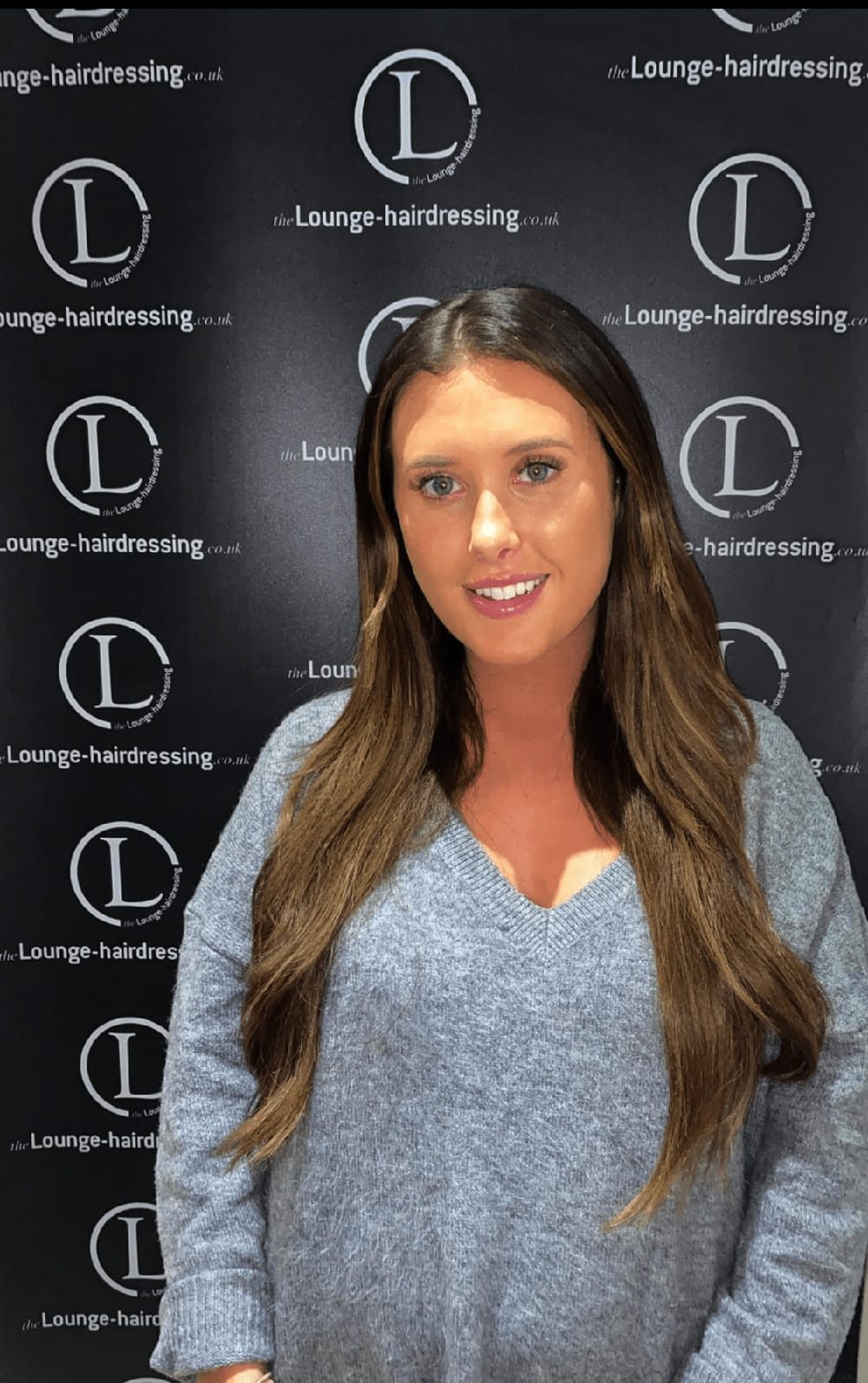 Lauren
Lauren is our advanced stylist and has worked at the lounge for a number of years, she has a very bubbly personality and is a well liked member of the team. Lauren has built a loyal clientele.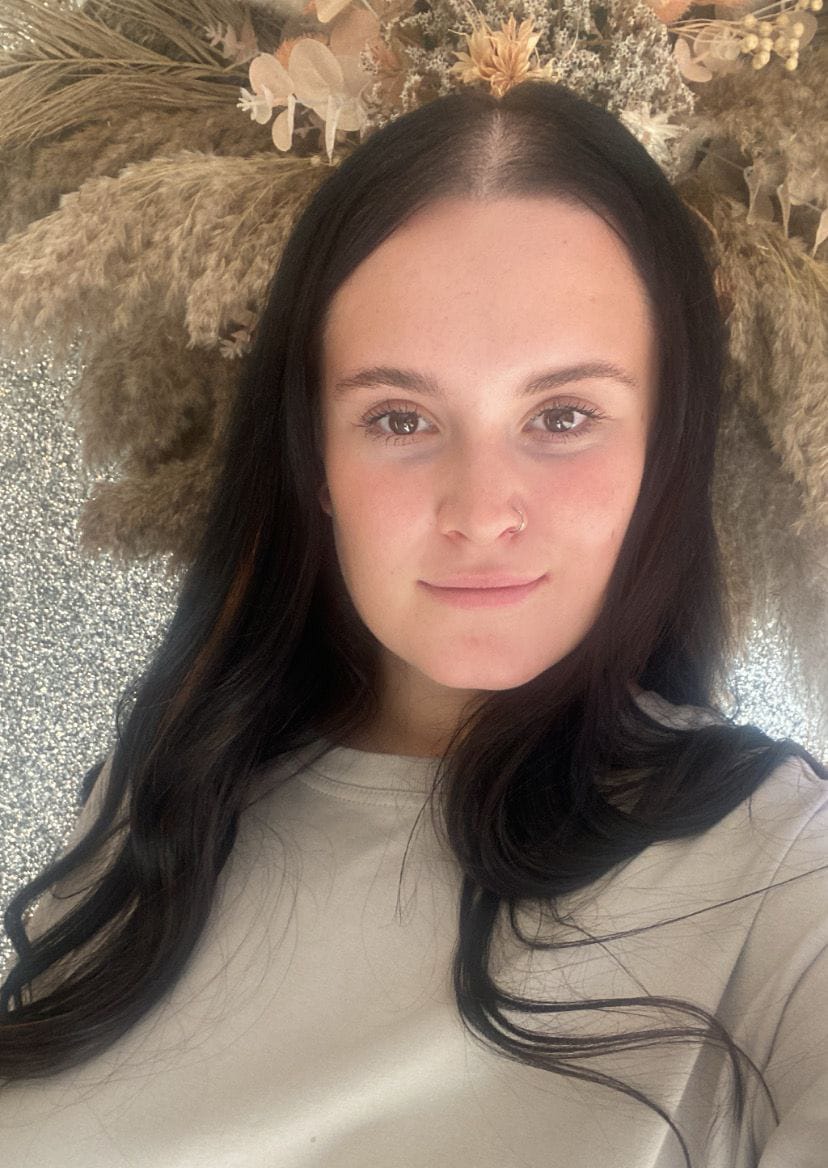 Sam
Sam has worked for the lounge for 2 years and joined us from Rush. She specialises in all hair extensions, and is qualified in womens & mens cutting and colouring.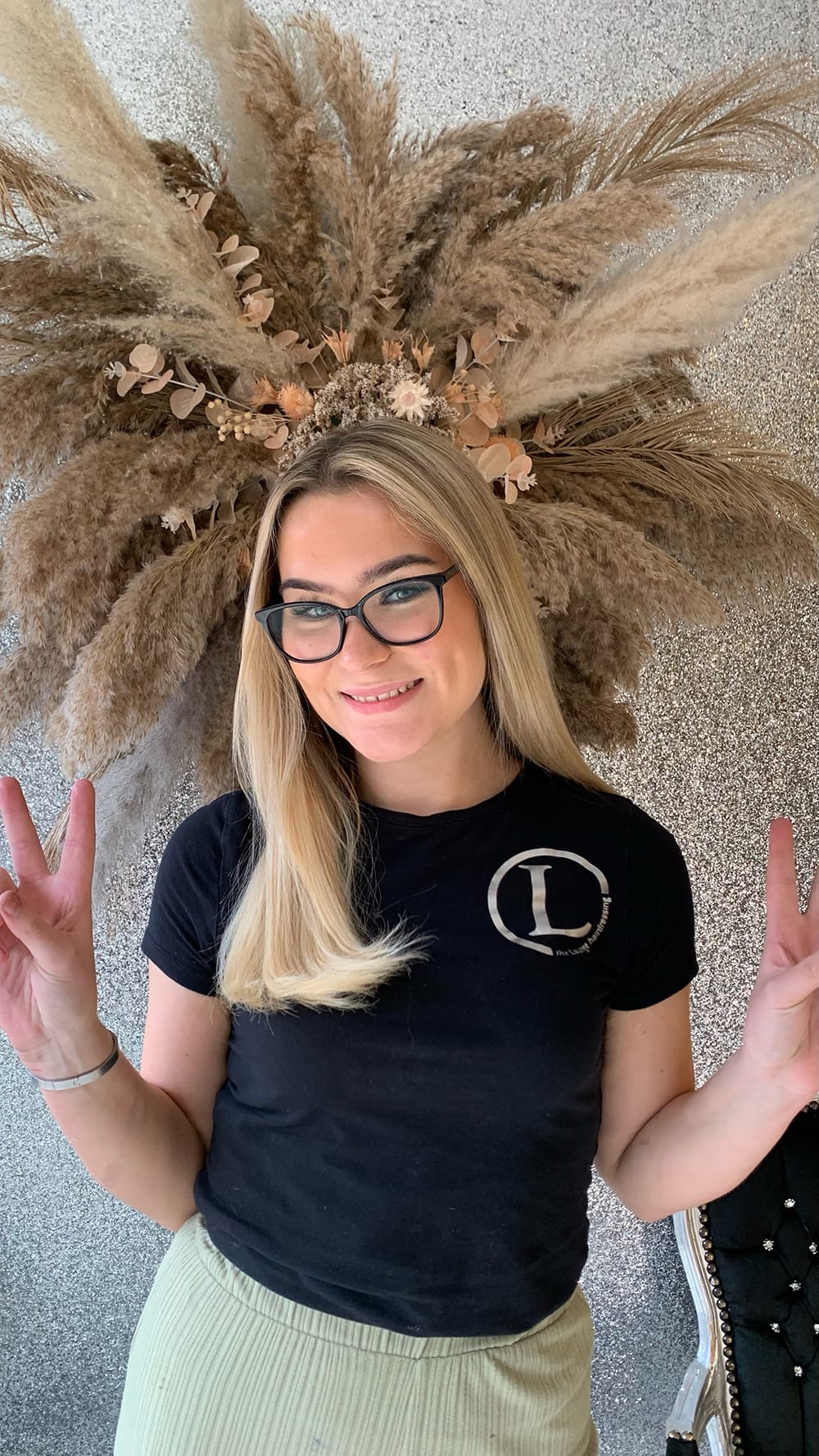 Lauren